Services
Lineairtechniek has its own engineering department and its own production/service department.
This enables us to serve quickly and professionally to the needs of the customer.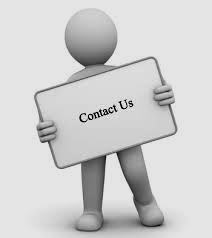 Helpdesk
For all questions about linear units, please contact us.
Concrete solutions for your application
Expert advice
Ordering linear units or parts
Customizing linear units (both new and already used units)
Phone: +31 (0)488-480858
Email: info@almotion.nl

3D-configurator
On this button you will find our linear units in 3D.
You can adjust them to your required sizes and download it into the following files:
3D DWF
STEP
SAT
BMP
AutoCAD DWG
Drawning PDF

Downloads
On this button you can download documents and files of our linear units.
You will find for example: brochure linear units, service and safety manuals and various standard download files of specific linear units.

Business hours
Open from Monday to Friday 08.00 uur tot 17.00 uur (GMT+1).
Phone: +31 (0)488-480858